Home
/
About
About
Inspired Video Production & Photography
2 Gems Media is a video production company spawned from raw passion and determination. A company founded in self belief, dedicated to following dreams and nurturing a burning desire to create.

Founder and CEO, Dave Dwyer predominantly works as a one-man-band, however hand-picked teams of professionals are available thanks to years working in the industry.

We combine the creative process with our desire to consistently outdo ourselves. We strive to make each production better than the one before.

My 2 Gems
Occasionally someone will ask me why I named my video production company, '2 Gems Media'.
I'm glad you asked…
About Founder & CEO, Dave Dwyer.
Dave Dwyer is a video producer and photographer with over two decades of camera operations and video editing experience.
Dave has been fortunate to film and direct on a variety of video projects including online marketing, cinema and TV commercials, television programming and social media campaigns.
A natural all-rounder, Dave is comfortable to work solo or as part of a team and is experienced in all manner of commercial video production including:
direction
storyboards
camera operations
lighting
audio recording
In 2017, Dave founded 2 Gems Media; a company that provides professional video production & photography services.
Based in Brisbane, Qld, 2 Gems Media specializes in:
business promo videos
corporate video
documentary
television programming
cinema advertising
photography
live events
Dave also provides training services for select partners and mentoring for those who want to get hands-on with camera operations and how to hustle small business.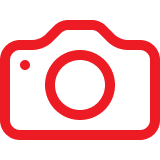 Since 2006
Highly experienced in video production including camera operations, direction, editing and mentoring.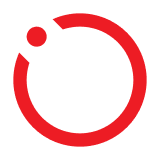 Insured
2 Gems Media is covered with Public Liability insurance to the value of $20m.
5 stars
We are very proud to have an average 5-star rating on our Google Business profile!
Our Clients
"I have had the pleasure to work with Dave and his supporting team across a more complex style of shoot, which left me extremely impressed with his level of work and professionalism throughout the whole process. I highly recommend using 2 Gems Media if you haven't already, but best wait in line, as I'll be using them first!!!"
Rachelle El HayekSenior Production Manager, 90 Seconds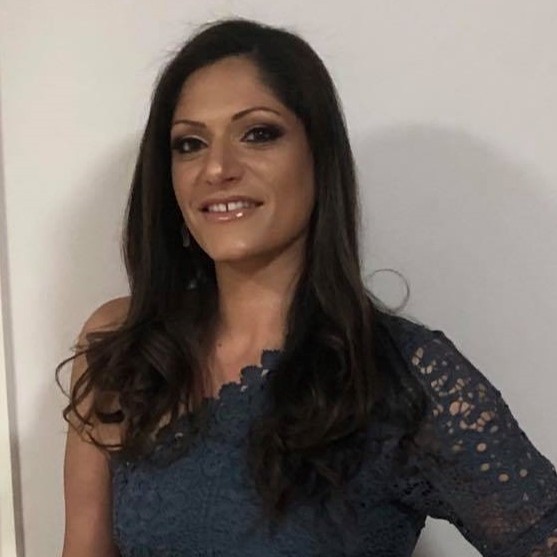 "Dave's a legend, he nailed our latest Crowdfunding video at Black Hops at late notice and it turned out amazingly well. I've been working with Dave for decades. The crowdfunding went amazingly well too, we got lots of compliments on the video and we hit a record $2.2m target in less than one day."
Dan NorrisCo-founder of Black Hops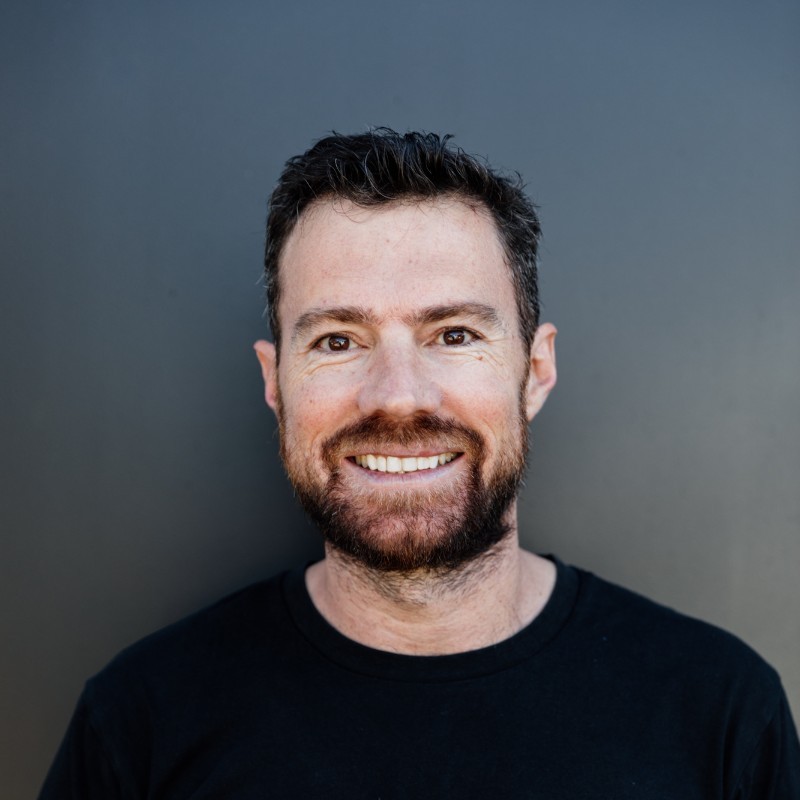 "Dave from 2 Gems Media is by far the best videographer I have worked with! He is professional from the minute you enquire to on the day to post-production and delivery. Dave was an excellent director on the day, absolutely producing the best dialogue from me in front of the camera. Amazing experience, I can't recommend him enough! Thanks Dave!"
Nikki AtzoriRelationship & Business Development Manager


"Highly recommend Dave for not only his talent in photography but also his ability to capture and portray the exact message we need to tell through our project case study and testamonial videos. Couldn't fault the service and quality you receive with 2 Gems Media!"
Shaun AttwoodVisage Building Group


Previous
Next