Capturing moments, revealing beauty, and telling stories through the lens is not just a skill – it's an art form that requires a keen eye, technical mastery, and an unwavering passion.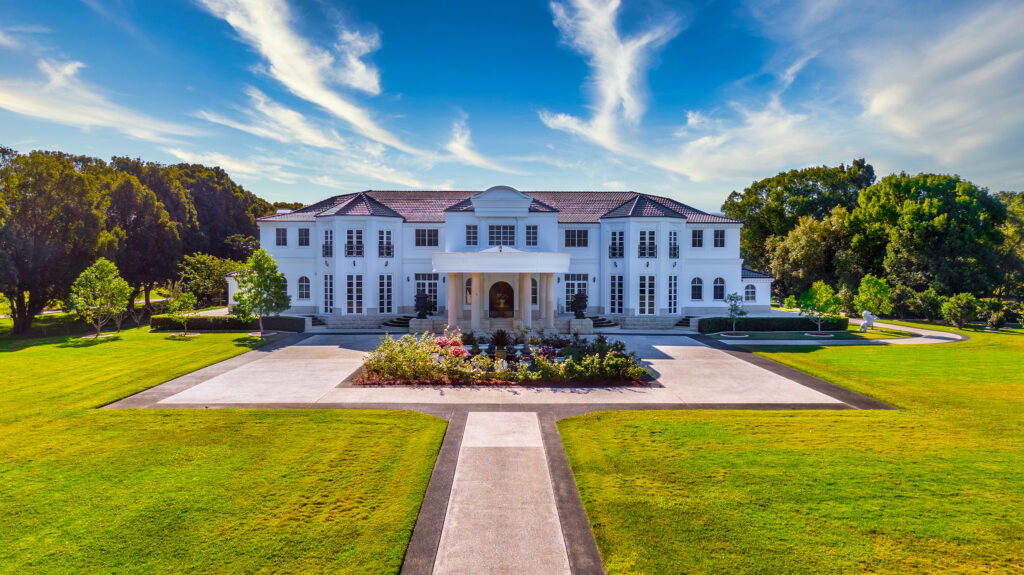 One of my areas of specialization is real estate photography. The world of real estate is a canvas of diverse structures, each with its own story and appeal. Through my lens, I aim to showcase the distinct character of each property – the play of light in a cozy living room, the inviting aura of a well-designed kitchen, and the tranquil escape offered by outdoor spaces. I understand the importance of presenting properties in their best light, helping potential buyers envision the life they could lead within those walls.
My journey began with a love for photography, and over time, that love transformed into an unrelenting passion. I am a firm believer that every photograph has a story to tell, whether it's the radiant happiness shared between newlyweds, the quiet serenity of a misty morning, or the architectural marvels of a space thoughtfully designed. It's this belief that drives me to pour my heart and soul into every shot, striving not just to capture images, but to craft timeless memories.
Beyond technical prowess, photography is about connection. When you choose 2 Gems Media, you're not just hiring a photographer; you're collaborating with someone who understands your vision, listens to your ideas, and transforms them into visual artistry. Your story becomes my inspiration, and together, we'll embark on a journey to create photographs that resonate, evoke, and endure.
As a video producer, I understand that my clients' feedback is essential to improving and growing my business. I value their input and appreciate the opportunity to work with them. Their feedback helps me to understand their needs and preferences better and ensures that I am delivering the best possible service. I am committed to providing a high level of customer satisfaction and will continue to work hard to earn their trust and loyalty. Thank you for choosing 2 Gems Media as your video production company.
"I have had the pleasure to work with Dave and his supporting team across a more complex style of shoot, which left me extremely impressed with his level of work and professionalism throughout the whole process. I highly recommend using 2 Gems Media if you haven't already, but best wait in line, as I'll be using them first!!!"
Rachelle El Hayek
Senior Production Manager, 90 Seconds
"Dave's a legend, he nailed our latest Crowdfunding video at Black Hops at late notice and it turned out amazingly well. I've been working with Dave for decades. The crowdfunding went amazingly well too, we got lots of compliments on the video and we hit a record $2.2m target in less than one day."
Dan Norris
Co-founder of Black Hops
"Dave from 2 Gems Media is by far the best videographer I have worked with! He is professional from the minute you enquire to on the day to post-production and delivery. Dave was an excellent director on the day, absolutely producing the best dialogue from me in front of the camera. Amazing experience, I can't recommend him enough! Thanks Dave!"
Nikki Atzori
Relationship & Business Development Manager
"Highly recommend Dave for not only his talent in photography but also his ability to capture and portray the exact message we need to tell through our project case study and testamonial videos. Couldn't fault the service and quality you receive with 2 Gems Media!"
Shaun Attwood
Visage Building Group
"With the trend of marketing types favouring video heavily especially with the popularity of social media, we felt it was time to engage a videographer to capture our stunning homes so we can showcase them at the highest level. I found Dave whilst searching online and after reading through his testimonials, quickly realised he was the right person for us! The one on one service and the opportunity to deal directly with the videographer as well as the editor was very appealing to us. Dave was able to produce extremely good videos of our properties with very little assistance or suggestions from us which proves his skill level is very high."
Fiona Skews
Managing Director, Desire Homes